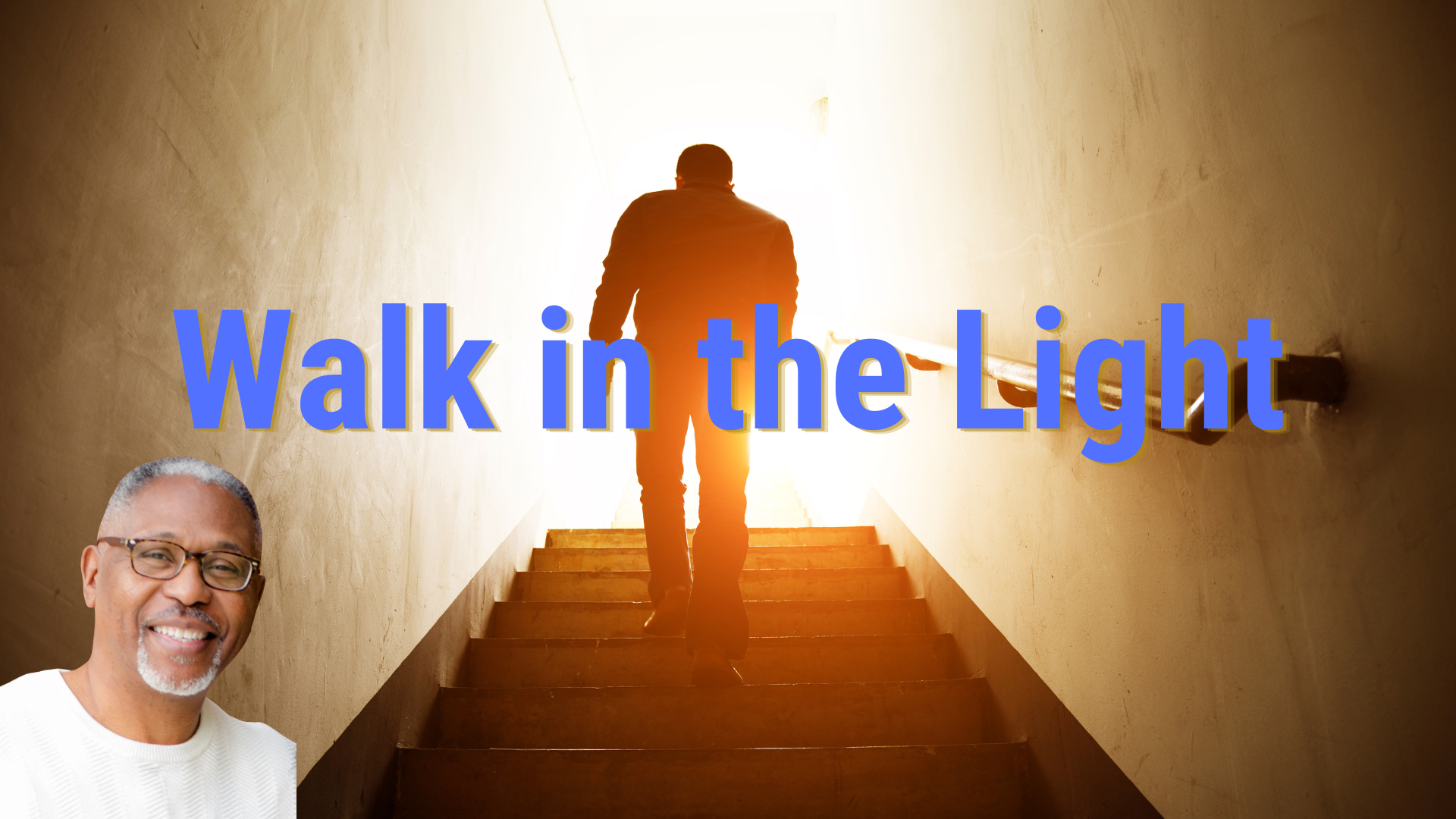 February 19, 2023
Dr. Paul Cannings
What is the Godhead view of the races? Here are some passages of scripture that we need to reflect on: 
"And I will bless those who bless you, and the one who curses you I will curse. And in you all the families of the earth will be blessed." (Genesis 12:3) 
"For this reason it is by faith, in order that it may be in accordance with grace, so that the promise will be guaranteed to all the descendants, not only to those who are of the Law, but also to those who are of the faith of Abraham, who is the father of us all." (Romans 4:16; NASU)
"For you are all sons of God through faith in Christ Jesus. For all of you who were baptized into Christ have clothed yourselves with Christ. There is neither Jew nor Greek, there is neither slave nor free man, there is neither male nor female; for you are all one in Christ Jesus. And if you belong to Christ, then you are Abraham's descendants, heirs according to promise." (Galatians 3:26-29; NASU)
"For this reason I bow my knees before the Father, from whom every family in heaven and on earth derives its name…" (Ephesians 3:14-15; NASU)
"Opening his mouth, Peter said: "I most certainly understand now that God is not one to show partiality, but in every nation the man who fears Him and does what is right is welcome to Him. The word which He sent to the sons of Israel, preaching peace through Jesus Christ (He is Lord of all)." (Acts 10:34-36; NASU)
"But when the Son of Man comes in His glory, and all the angels with Him, then He will sit on His glorious throne. All the nations will be gathered before Him; and He will separate them from one another, as the shepherd separates the sheep from the goats; and He will put the sheep on His right, and the goats on the left." (Matthew 25:31-33; NASU)
"But you are A CHOSEN RACE, A royal PRIESTHOOD, A HOLY NATION, A PEOPLE FOR God's OWN POSSESSION, so that you may proclaim the excellencies of Him who has called you out of darkness into His marvelous light; for you once were NOT A PEOPLE, but now you are THE PEOPLE OF GOD; you had NOT RECEIVED MERCY, but now you have RECEIVED MERCY." (1 Peter 2:9-10; NASU)
This is the reason the scripture teaches; "The one who says he is in the Light and yet hates his brother is in the darkness until now. The one who loves his brother abides in the Light and there is no cause for stumbling in him. But the one who hates his brother is in the darkness and walks in the darkness, and does not know where he is going because the darkness has blinded his eyes." (1 John 2:9-11; NASU) 
Walk in the light!