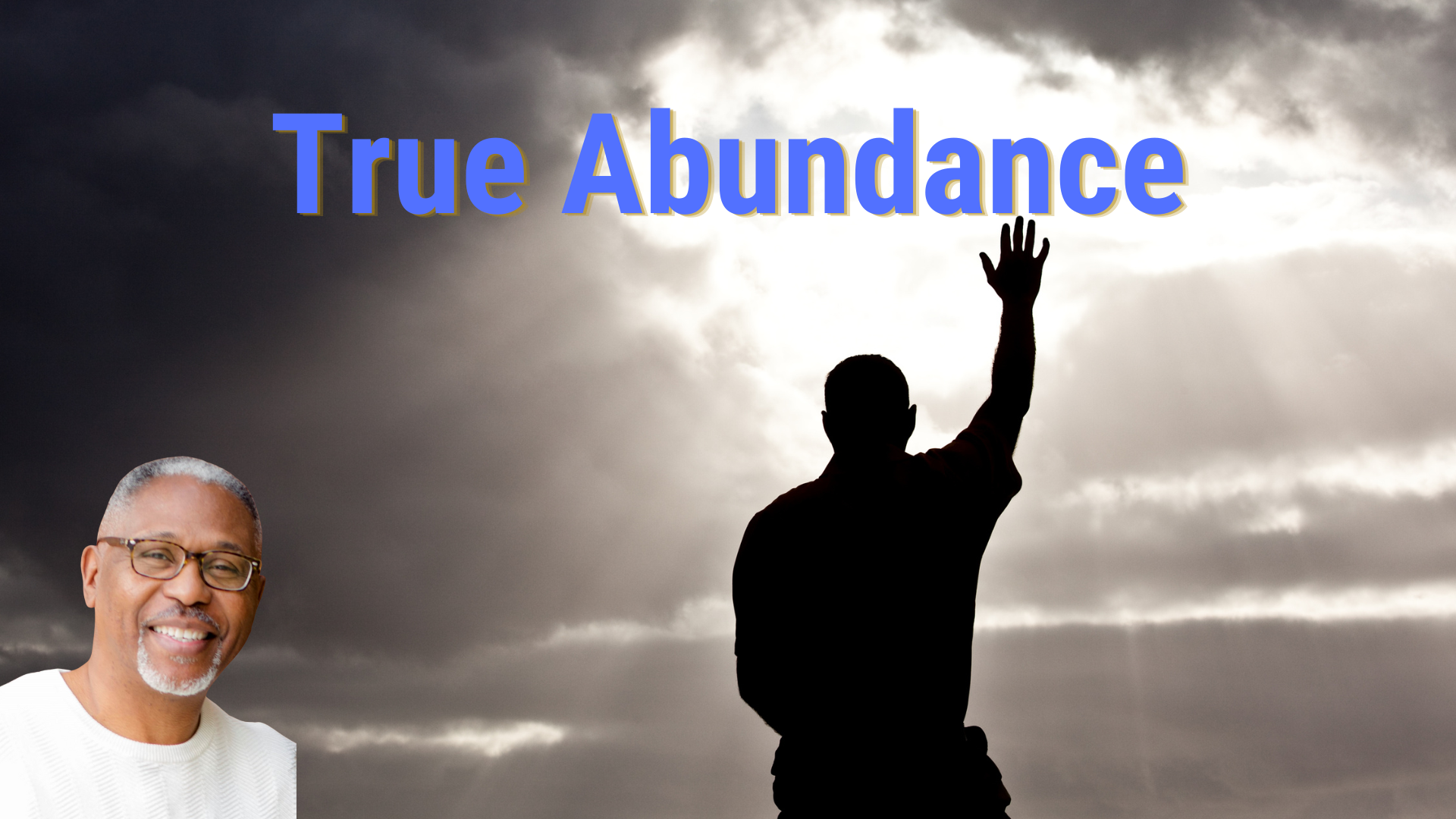 March 12, 2023
Dr. Paul Cannings
Tithing sermons turn some people off immediately. Interestingly, these are the same people who  want God to bless them, but do not want to experience this God's way. These individuals may not want to pay for all that education requires, but do so because they want the results. They may not want to pay expensive medical bills, but they do so because they need to resolve their health issues. When God speaks, excuses sometimes abound, especially as it relates to what the preacher wears or drives or whether the church is liked or not. This is done while everyone wants to be blessed by God.
Henry P. Crowell, affectionately called "The autocrat of the Breakfast Table," contracted tuberculosis when he was a boy and couldn't go to school. After hearing a sermon by Dwight L. Moody, young Crowell prayed, "I can't be a preacher, but I can be a good businessman. God, if You let me make money, I will use it in Your service." Under the doctor's advice, Crowell worked outdoors for seven years and regained his health. He then purchased the little run-down Quaker Mill at Ravanna, Ohio. Within ten years, Quaker Oats was a household word to millions. Crowell also operated the huge Perfection Stove Company. For over forty years, Henry P. Crowell faithfully gave 60 to 70 percent of his income to God's causes, having advanced from an initial 10 percent (Tan, P. L. (1996). Encyclopedia of 7700 Illustrations: Signs of the Times (p. 474). Garland, TX: Bible Communications, Inc.). As you know, Quaker Oats still exists today and is still a household name.
We expect God to provide for us, but when we face some struggle, we show a lack of appreciation for what God has done for us. We must always remember that we bless God because He first blessed us. Giving is respect, appreciation, and trust that God "is able to do far more abundantly beyond all that we could ask or think, according to the power that works within us." (Ephesians 3:20). Notice this verse says, "the power that works within us." The power within us is the Holy Spirit (Ephesians 3:16).  Our obedience under the influence of the Holy Spirit generates our sustained blessings.  "Now He who supplies seed to the sower and bread for good will supply and multiply your seed for sowing and increase the harvest of your righteousness; you will be enriched in everything for all liberality, which through us is producing thanksgiving to God." (2 Corinthians 9:10-11).  Everyone wants to be 'enriched in everything,' but not everyone wants to do this in God's way. Remember being 'enriched in everything' is 'for all liberality'.
Giving has always been a show of respect, reverence, and honor. Since the time giving was instructed to the nation of Israel, it has always been directly attached to worship. Worship without giving is not worship (Malachi 1:6-14).