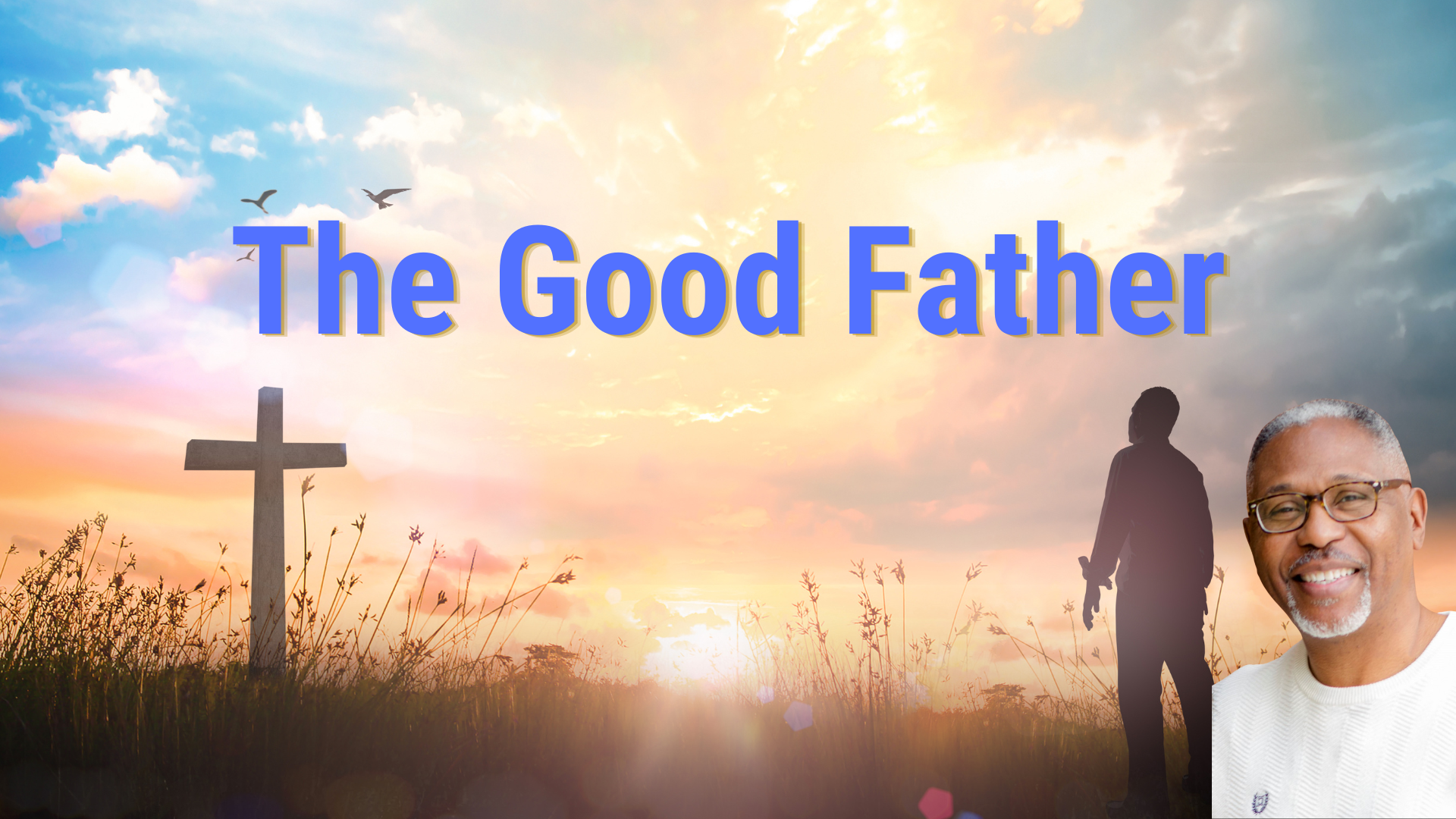 May 7, 2023
Dr. Paul Cannings
There is a lot of excitement when a married couple who desires to have a child says they are pregnant. The grandparents who have been waiting for a grandchild go out of their minds with excitement (yes, Lord!). However, this is a beginning of a process that begins with nine months of many changes and challenges for the mother especially. As the child grows up, the parents are willing to provide for the child, but when the child allows the parents to nurture them to maturity, they become even more excited to do whatever it takes to bless their child.
When we accept Christ into our lives, we have great anticipation of all the things we believe the Lord is going to do. When the Lord moves us to a process of spiritual growth, we may become impatient. When the Lord requires a walk of faith to experience His blessings, we sometimes demonstrate an unwillingness to submit to His will, but we definitely want His blessings.
Blessings are not hard to come by because our Lord is loving (1 John 4:7-10) and gracious (His kindness is limitless; 2 Corinthians 12:7-10), but He does not bless us for our motives (James 4:1-4). He blesses us to accomplish His purposes for our lives (John 15:1-13) and His agenda for all mankind (1 Peter 4:7-10). These blessings also spread to all those in our family (Psalm 112:1-3; 128; Psalm 24:3-5; 1 Corinthians 7:12-16). However, God is not saving us to become our 'sugar Daddy' He is saving  us to re-establish a relationship He lost in the Garden of Eden (2 Corinthians 3:18). "Greater love has no one than this that one lay down his life for his friends." (John 15:13)
Experiencing God is a process, just like a family having a child and then raising the child. When the child is born and commits to allowing the parents to grow them, the parents willingly bless the child because they want to see the child become all they have the potential to be. If the child decides to be a discipline issue, the parents still take care of the child, but they spend most of their time disciplining the child. Christ came to give us life and life abundantly (John 10:10). He came to become our friend (John 15:13).  The issue is, are we willing, like a mother having a child, to accept the process (discipleship; Luke 14:25-33) so that the friendship He died for leads to a fellowship (1 John 1:5-7). Are we willing to grow in Him rather than need His discipline because of our unwillingness to submit to His will? This is more about us than Him. I pray and hope we will love Him so much that we trust Him completely and  He is able to freely shape us to be just like Him (Galatians 2:20). Like the good Father, His blessings will flow (Psalm 112:1-3).